Coast Chick Heather Jordan
How this all got started.....I absolutely love art. Not just a little bit. Honestly, all of my life I have engaged with my hands in a creative manner every single day. I never in a million years would have imagined my sketches and ideas on stickers. It is a small piece of art that makes such a big statement.
We spend a great amount of time the great outdoors of the Carolina's. We have a small place toward the coastal region of South Carolina, but reside inland. I have the best of both worlds.
I will enjoy to get to know each of you. The future is very bright.
Coast Chick Heather Jordan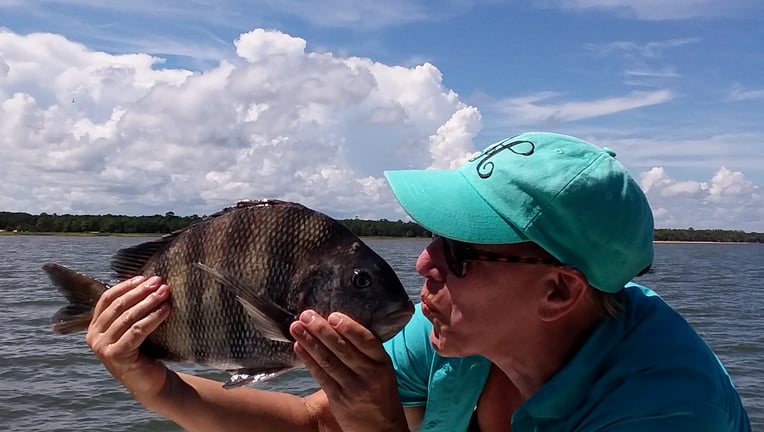 Contact the studio
Coast Chick Heather Jordan
heather@heather-jordan.com
copyright 2022