Coast Chick Heather Jordan Stickers
Stickers are a fantastic way to add to your own personal style. Your personality is all your own in these fun designs.
These are heavy duty stickers. They are made of a waterproof premium vinyl. They have a white border and are cut to the design.
They adhere well to laptops, hydro-flask bottles, book journals, water bottles, coolers, boats and cars. A great way to show your style.
I love to sketch and have been involved in art for many years. It wasn't until recently someone asked for a painting only on a sticker. I was so excited to take these small artworks and make a collection.
Note: This is a new web page. I just opened it in January of 2022. Thank you for all of your support and patience.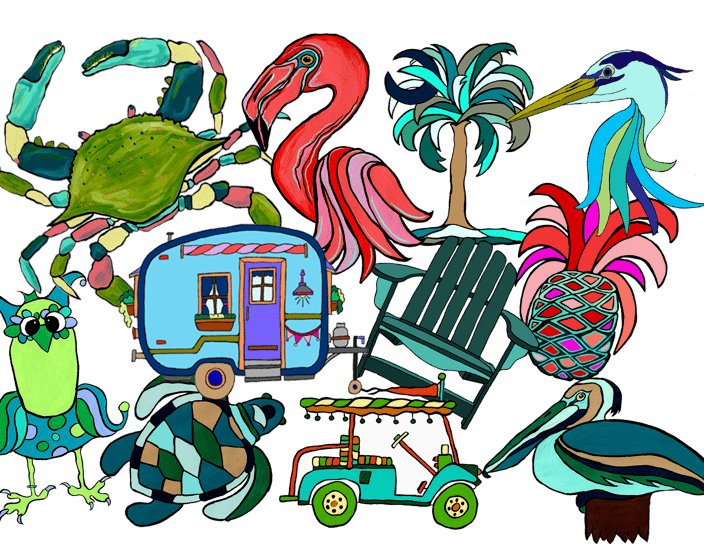 These are colorful durable stickers that fit well on coolers, boats and metal or plastic containers.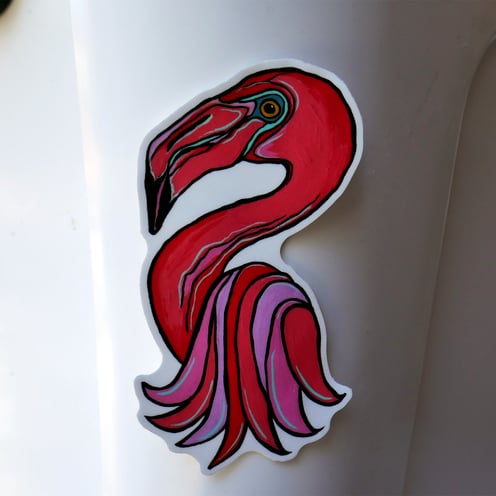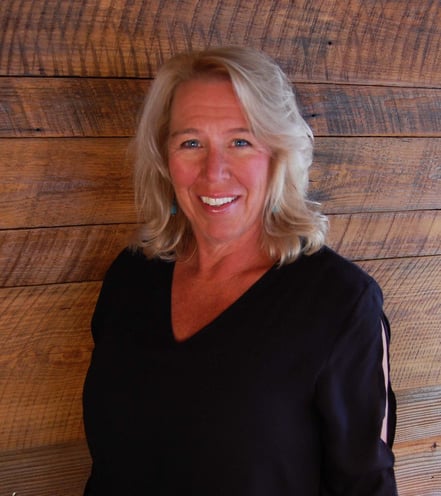 Welcome to Coast Chick Heather Jordan Stickers
You have found a fun and exciting location for stickers catered to the ocean and the country. I design each sticker by hand and sketch the details. These stickers are very colorful, heavy duty and long lasting. They are UV protected, have a high gloss and water resistant.
I will enjoy our journey!
Contact the studio
Coast Chick Heather Jordan
heather@heather-jordan.com
copyright 2022